Welcome to the refreshing and nutritious world of
Mr. Sugarcane juice
,
which is purely made and freshly squeezed in numerous kiosks in the leading hypermarkets across the UAE. It's 100% pure and we fulfill every hygienic requirement that ensures that no contaminating elements come between the production procedures—our custom-built machinery avoids even the slightest contamination and makes sure that it is made in the best quality possible from the beginning up to the packaging of the juices. Visit Mr. Sugarcane stalls to quench your thirst with our totally-natural drinks, processed in the maximum hygienic means and available at affordable prices.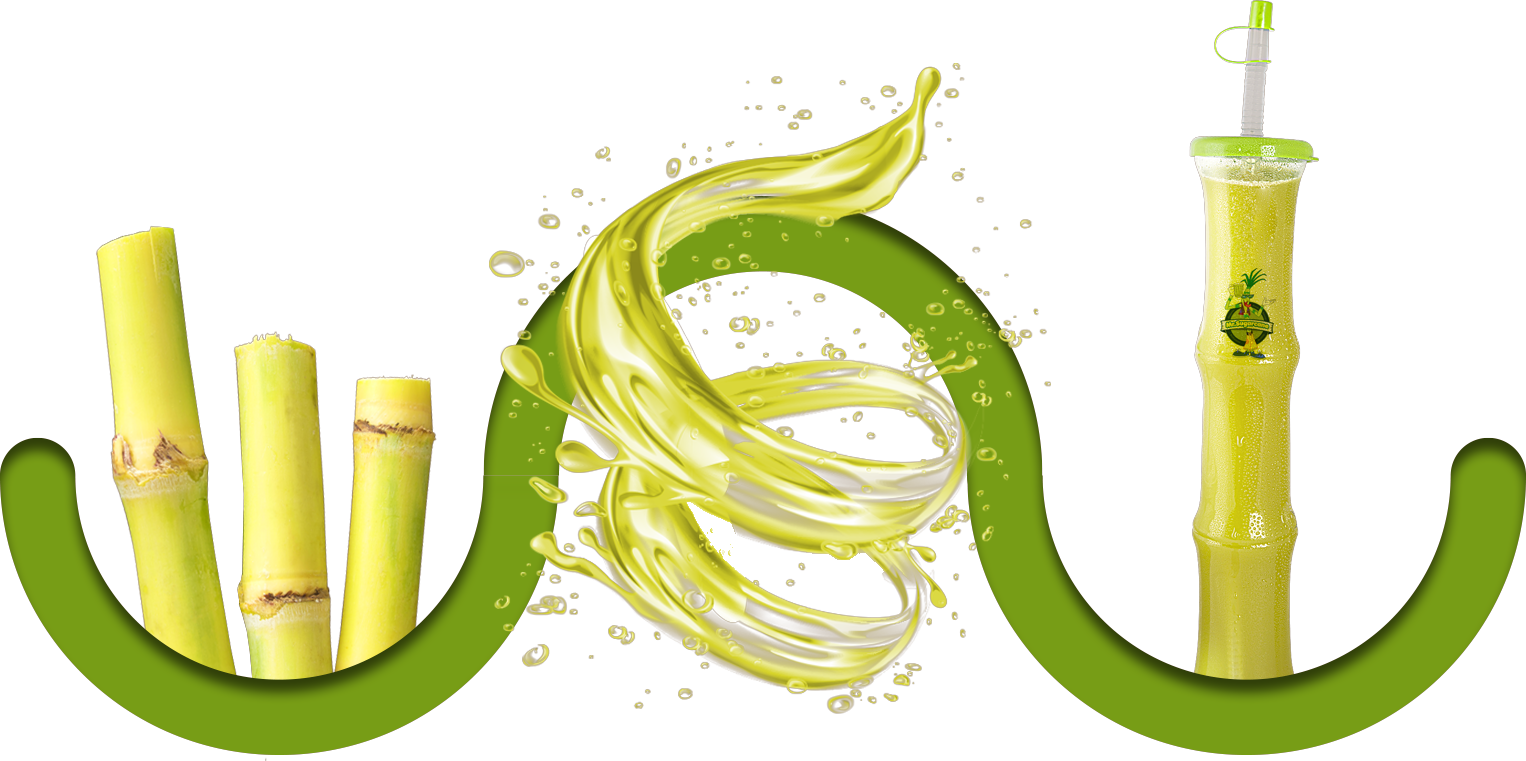 Flavors
Sugarcane juice is one of the most wholesome among the juices that can perfectly blend with other fruits and spices. People often
prefer to enjoy this juice with other flavors or spices. When mixed well, they can produce incredible tastes. At Mr. Sugarcane stalls
you can mix and combine and have your juice made the way you like it. By adding additional fruits flavors and other natural
ingredients, you're in for an exceptional nutritious treat in each bottle of Mr. Sugarcane you relish.

Pineapple

Pomegranite
Rasberry

Strawberry

Lime
Lemon

Kiwi

Green Apple

Blueberry

Orange

Mint
Peach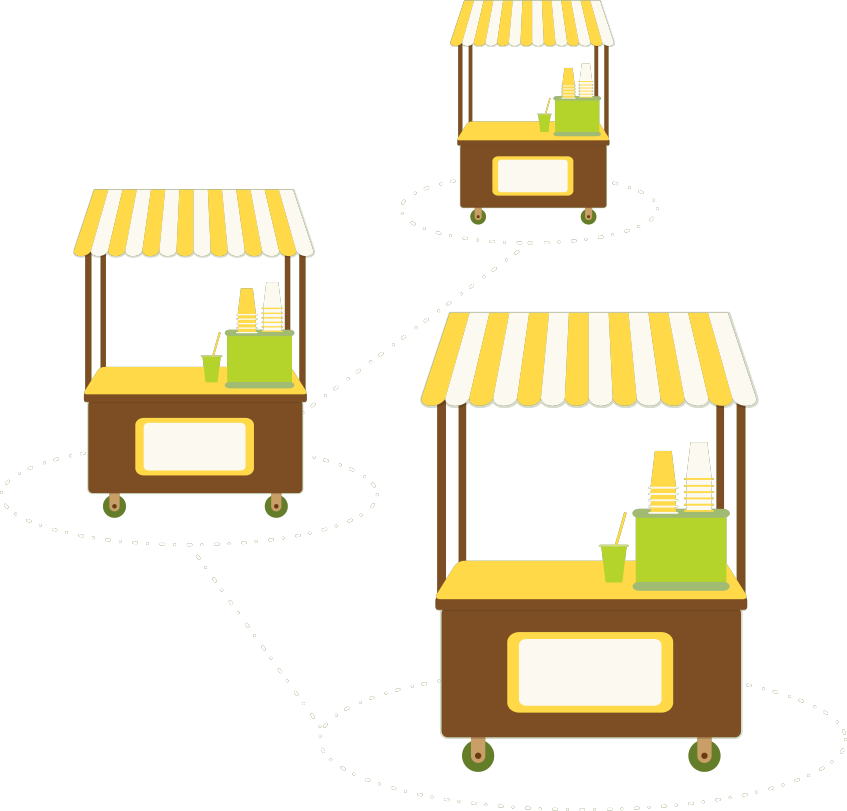 Franchise
Would you like to know about the franchising opportunity at Mr.Sugarcane in the United Arab Emirates? Kindly contact us by filling the form given below and be part of the mission to provide the best natural beverage choice to the people in this country.